Dr. Stephen J. Burds

Education:

University of Iowa, Doctor of Dental Surgery
Expertise:

Dental Implant Reconstruction of missing teeth

Cosmetic Dentistry

Orthodontic correction with clear aligners

Removable Prosthetics

Crowns, Bridges, White Fillings
About:
Dr. Burds has known he wanted to be a dentist since elementary school. His father had inconsistent dental care growing up on a farm in northeast Iowa. After landing a job with a telephone company that carried dental insurance, Dr. Burds' father found a dentist who helped him save his teeth. Upon realizing the benefits of regular dental care and a healthy mouth, his father began to speak highly of their family dentist–comments that left a mark on an impressionable young boy. As his interest in math and science grew, so did Dr. Burds' aspiration to become a dentist. After graduating from Hempstead High School (Dubuque, Iowa), Dr. Burds went on to attend the University of Iowa and earned a degree in Biochemistry. This foundation led him to the University of Iowa-College of Dentistry, where he received his Doctor of Dental Surgery in 2001.
His professional affiliations include membership in the American Dental Association, the Academy of General Dentistry, the American Academy of Dental Sleep Medicine, the G.V. Black Study Club, and the Spear Study Club. Dr. Burds served as president of the Iowa Academy of General Dentistry from 2005 to 2006. He became a Master in the Academy of General Dentistry in 2018-a milestone that requires over 1,100 hours of continuing education. Dr. Burds strongly believes in helping the less fortunate members of his community. He has been a Donated Dental Services volunteer since 2005. To give back to his community, Dr. Burds has volunteered with the Smile Squad and Donated Dental Services.
Outside of dentistry, Dr. Burds' favorite activity is spending time with his wife, Colin, and their four children. His other interests include coaching youth basketball, cycling, skiing, gardening, and watching his children in their activities. Dr. Burds has been a lifelong fan of the Iowa Hawkeyes, the Chicago Cubs, and the Green Bay Packers. Although family and dentistry keep him busy, he manages to find rare free time to catch his favorite team on television or at Kinnick, Wrigley, or Lambeau!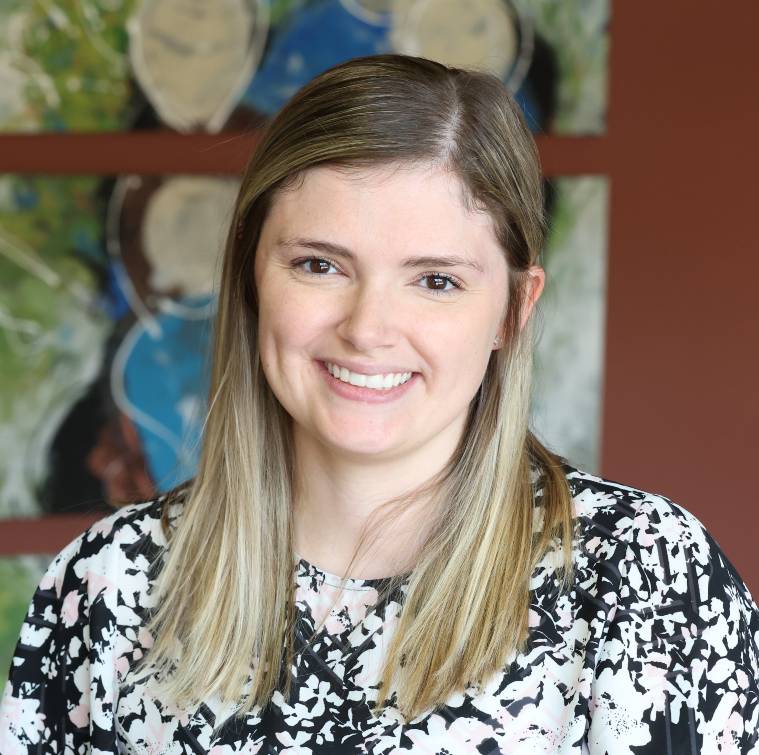 Dr.

Shelby

Roszhart
Education:

University of Iowa College of Dentistry, 2020
Practice:

General Dentistry

Children's Dentistry

Cosmetic Dentistry
Expertise:

General dentistry

Crowns

Children's dentistry

Oral surgery

Restorative 

Extractions
About:
Dr. Roszhart received her Doctor of Dental Surgery degree from the University of Iowa College of Dentistry and is a member of the American Dental Association. After graduating, she has worked in Iowa and South Dakota.
As a child, she broke her two front teeth and was taken care of by an amazing dental team. That experience helped develop her interest in dentistry, inspiring her to provide care for her patients with the same dedication and enthusiasm. Her goal is to provide each patient with the best possible care, treating each as if they were a member of her own family.
In her free time, Dr. Roszhart enjoys spending time with her husband and daughter. They enjoy the outdoors, traveling, and trying new restaurants.